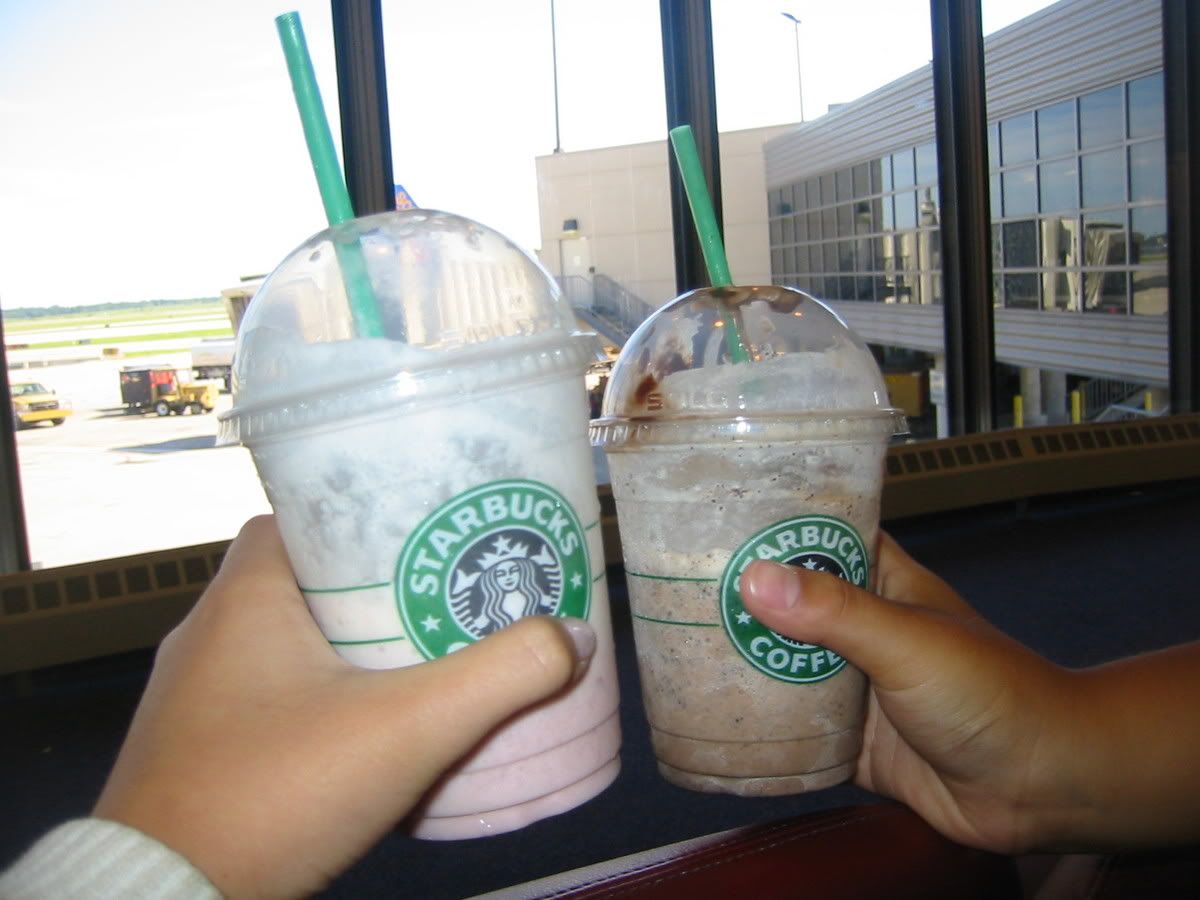 Chillin, at the airport, oh god these were so good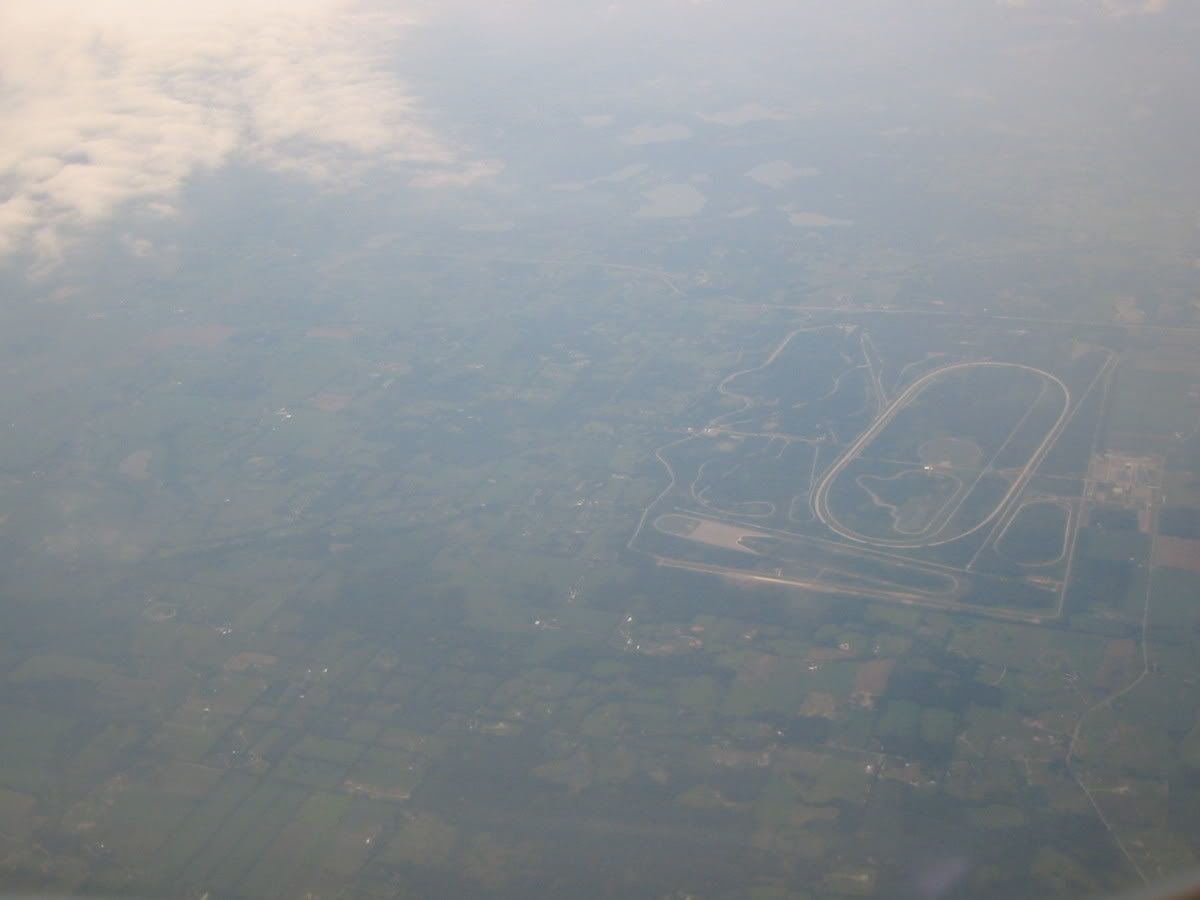 i was so scared. lol and i saw bk from up here when we almost got there.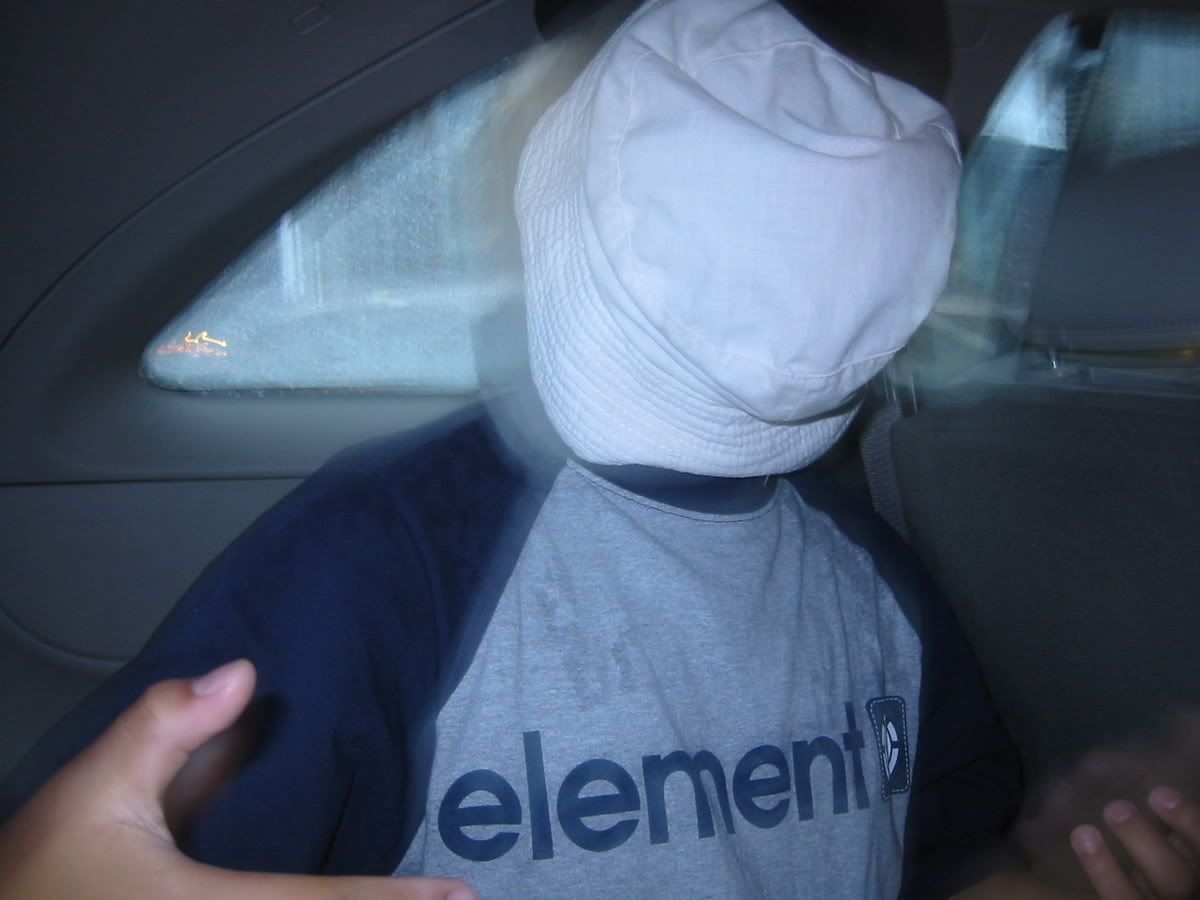 chh fag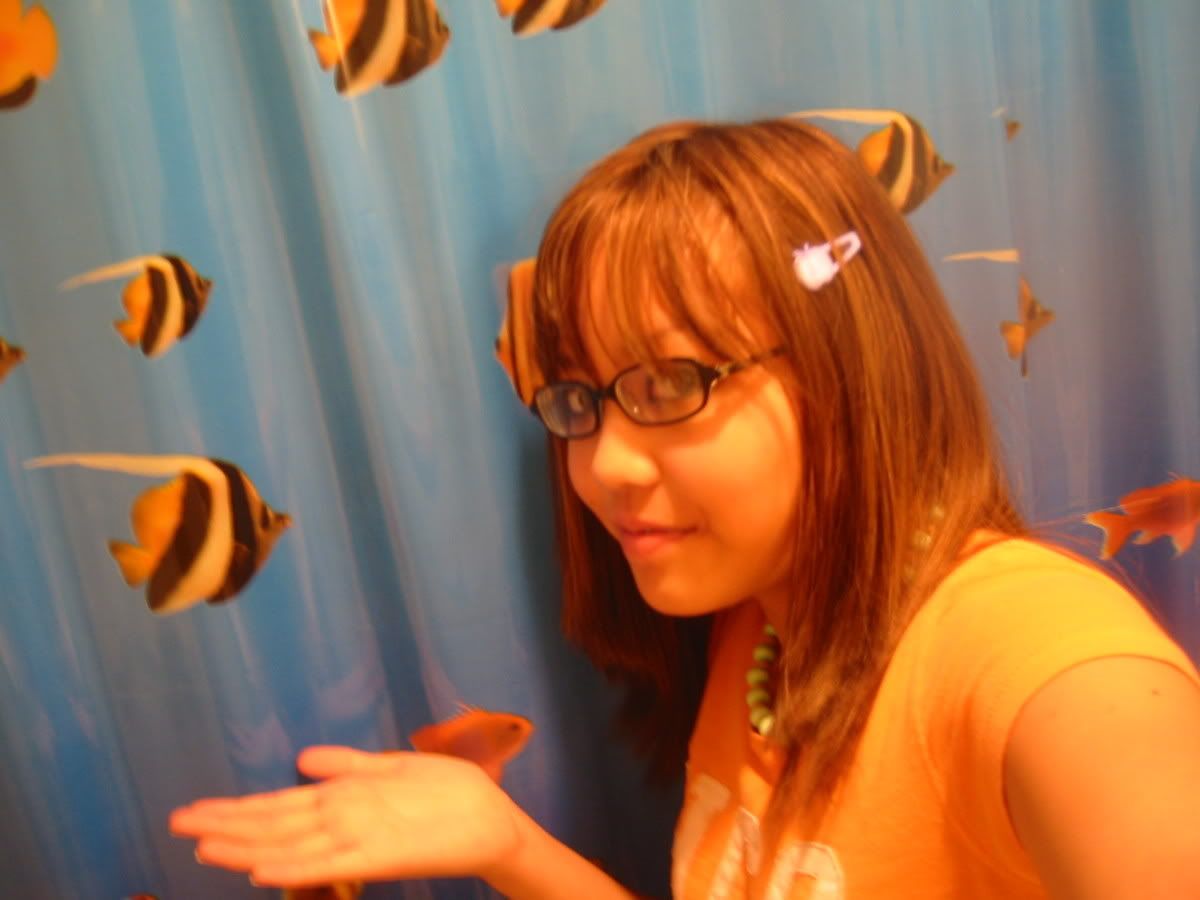 probably the coolest shower curtains, ever.

Then we went to Shedd Aquarium, " biggest aquarium in the world !" ..something like that. Either way, i've never seen so many fish in my life.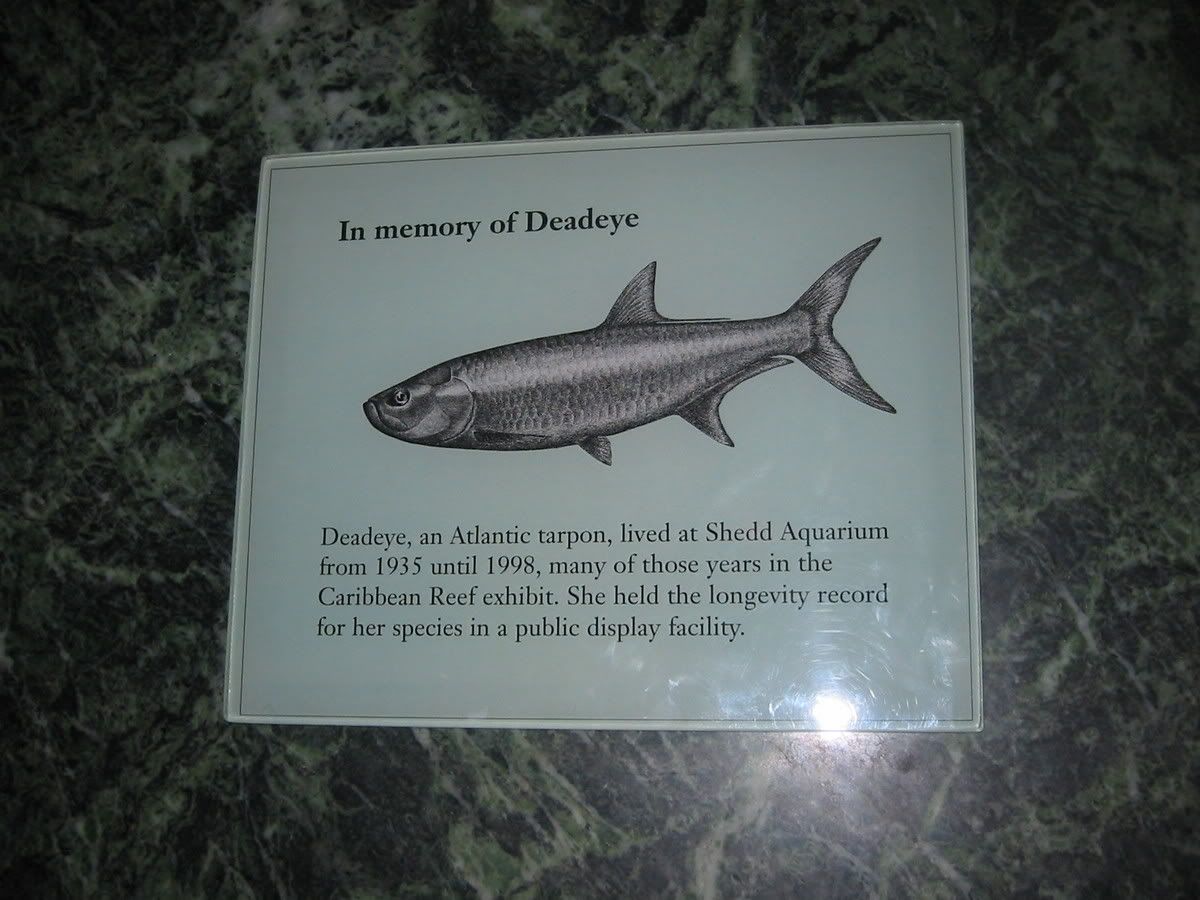 aww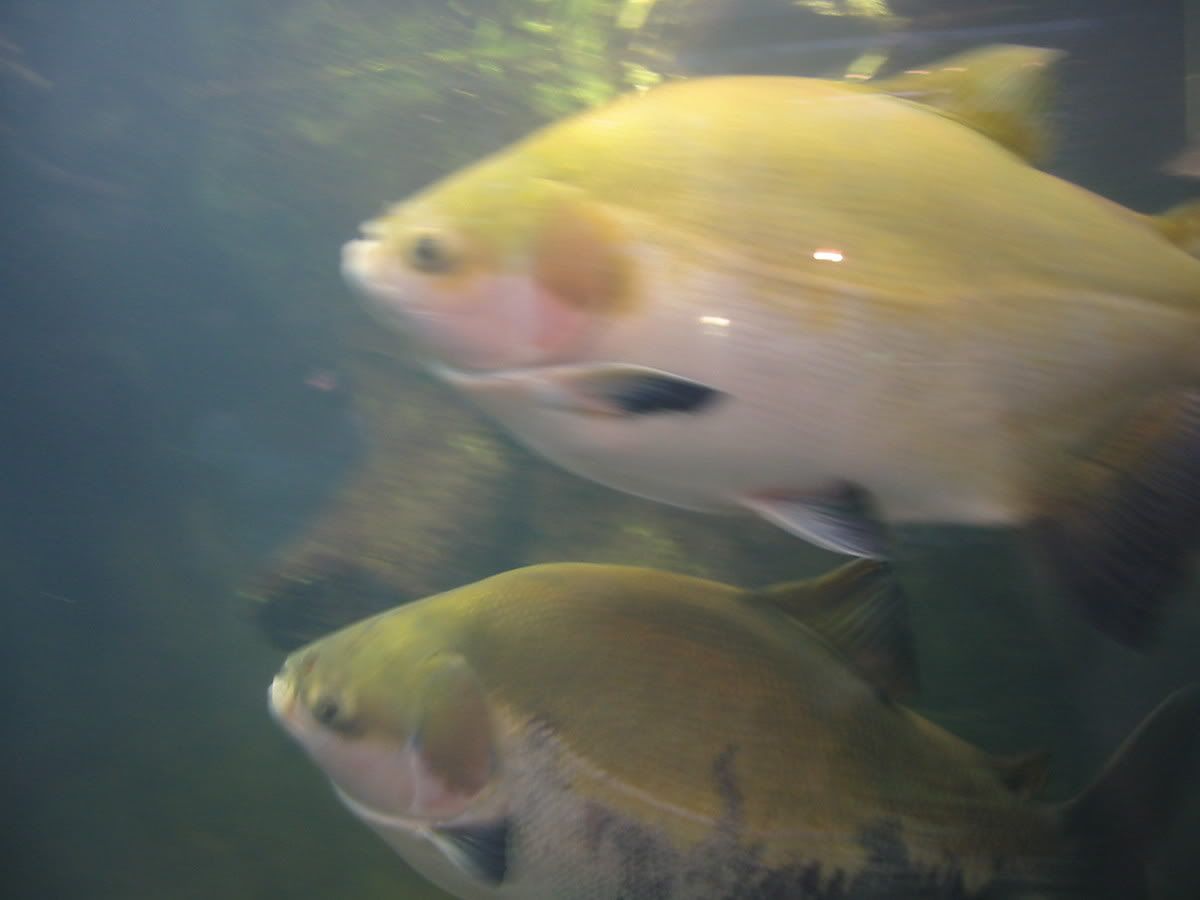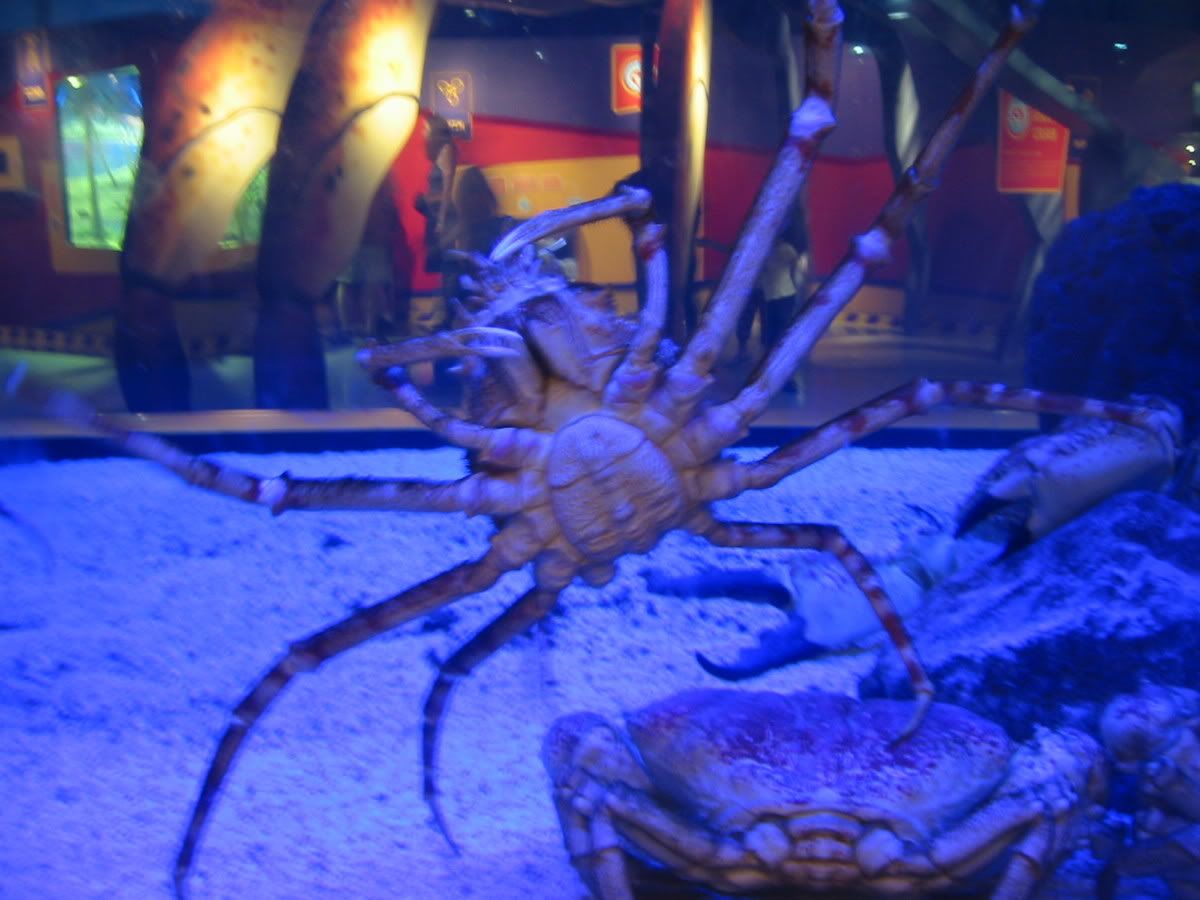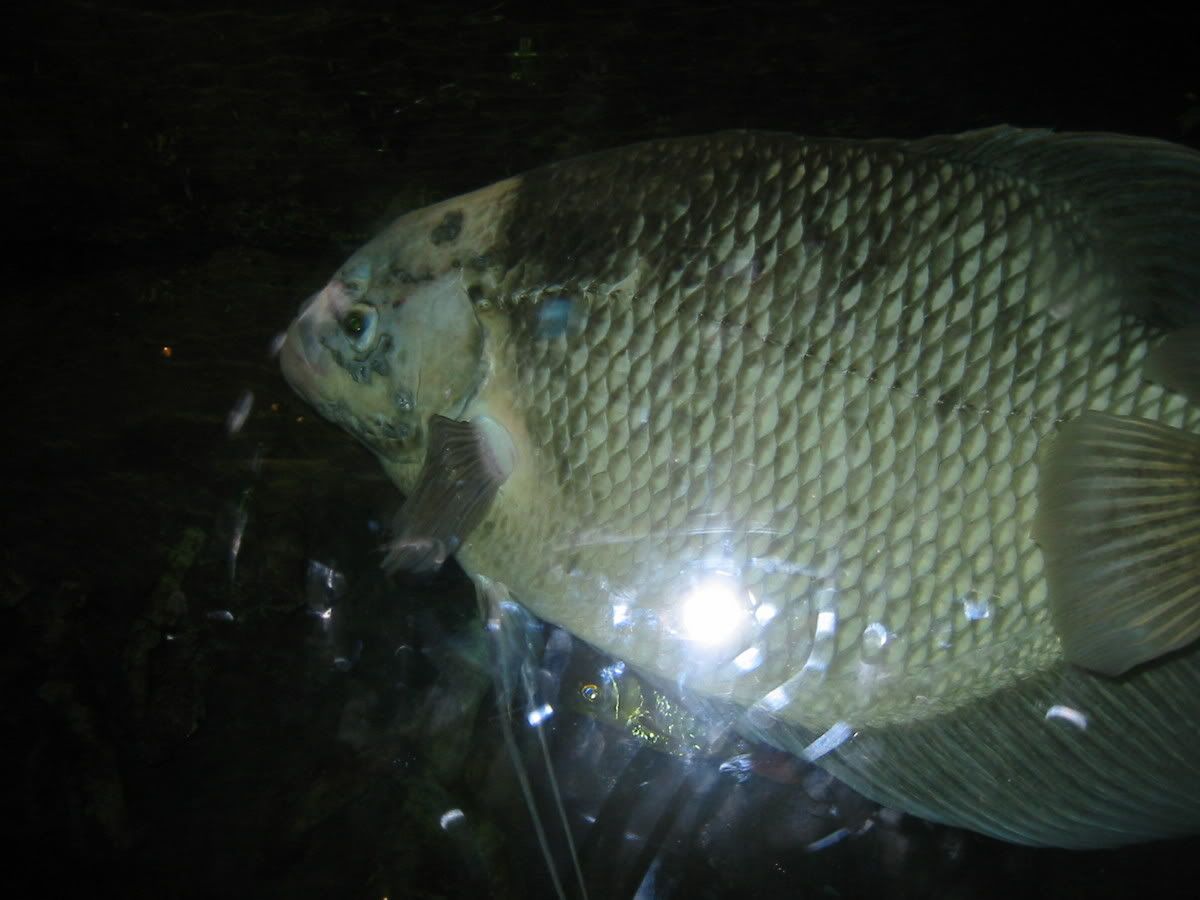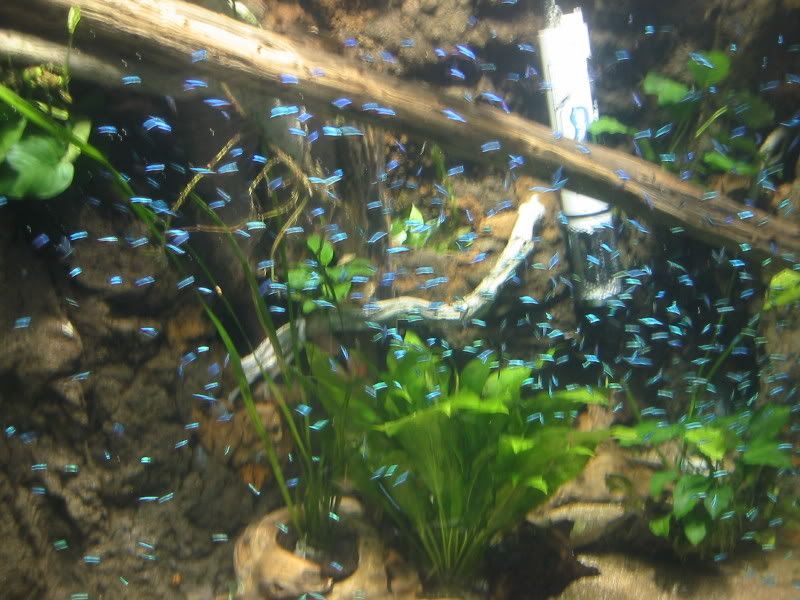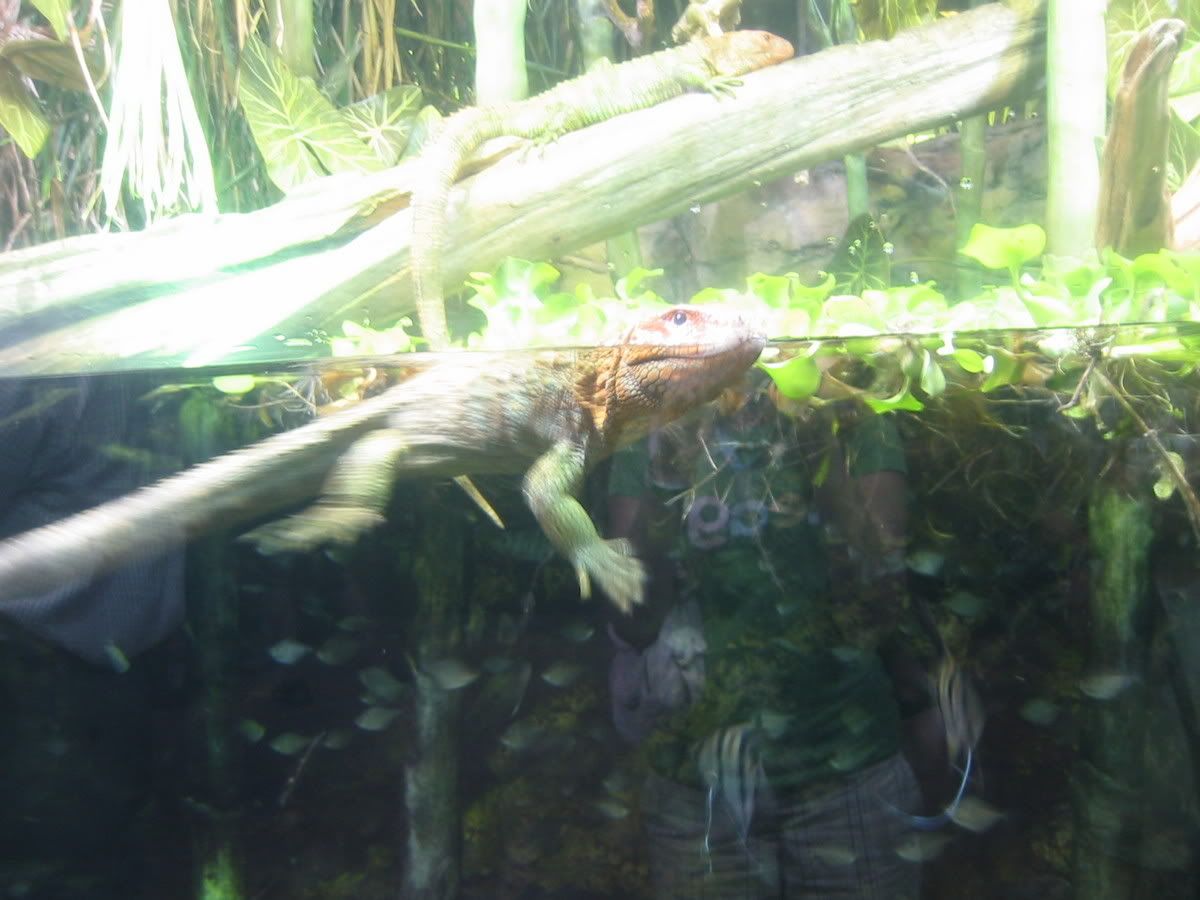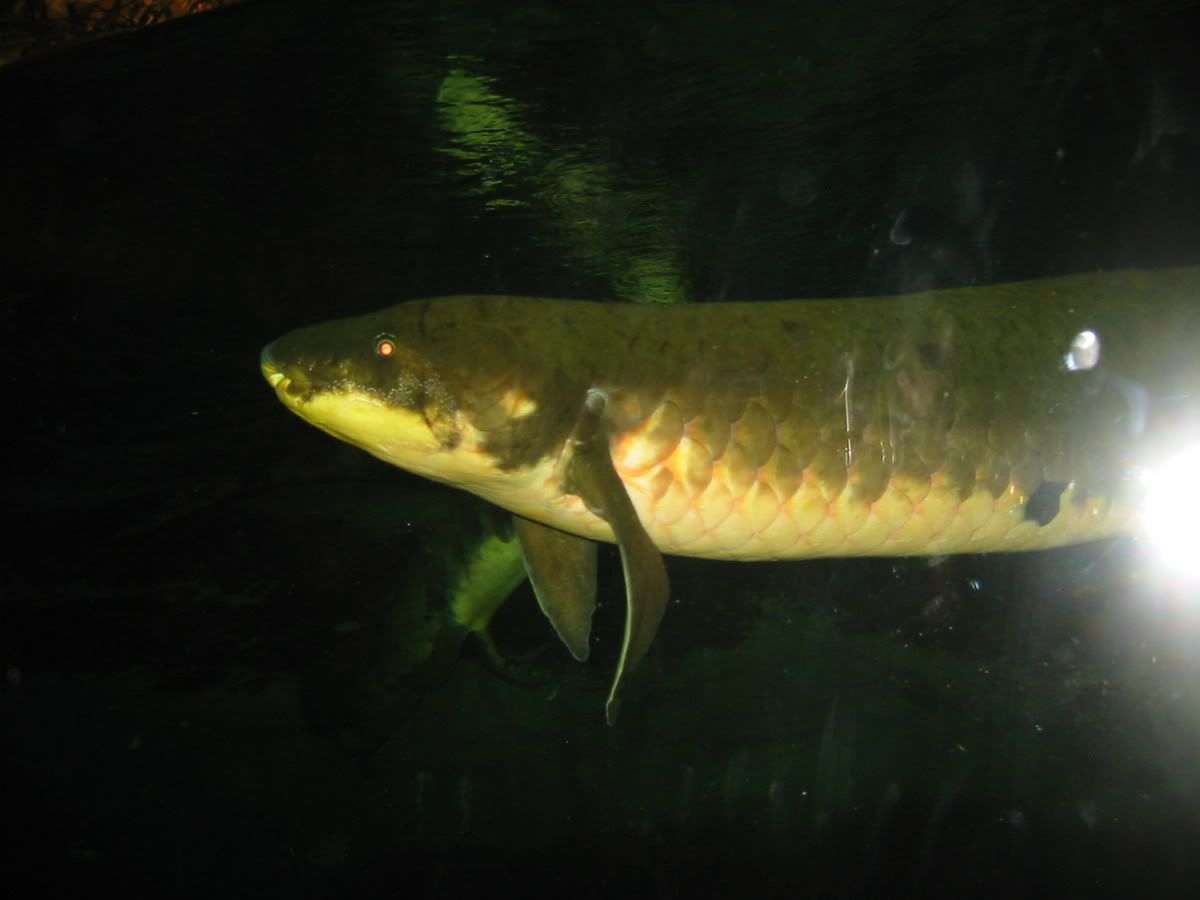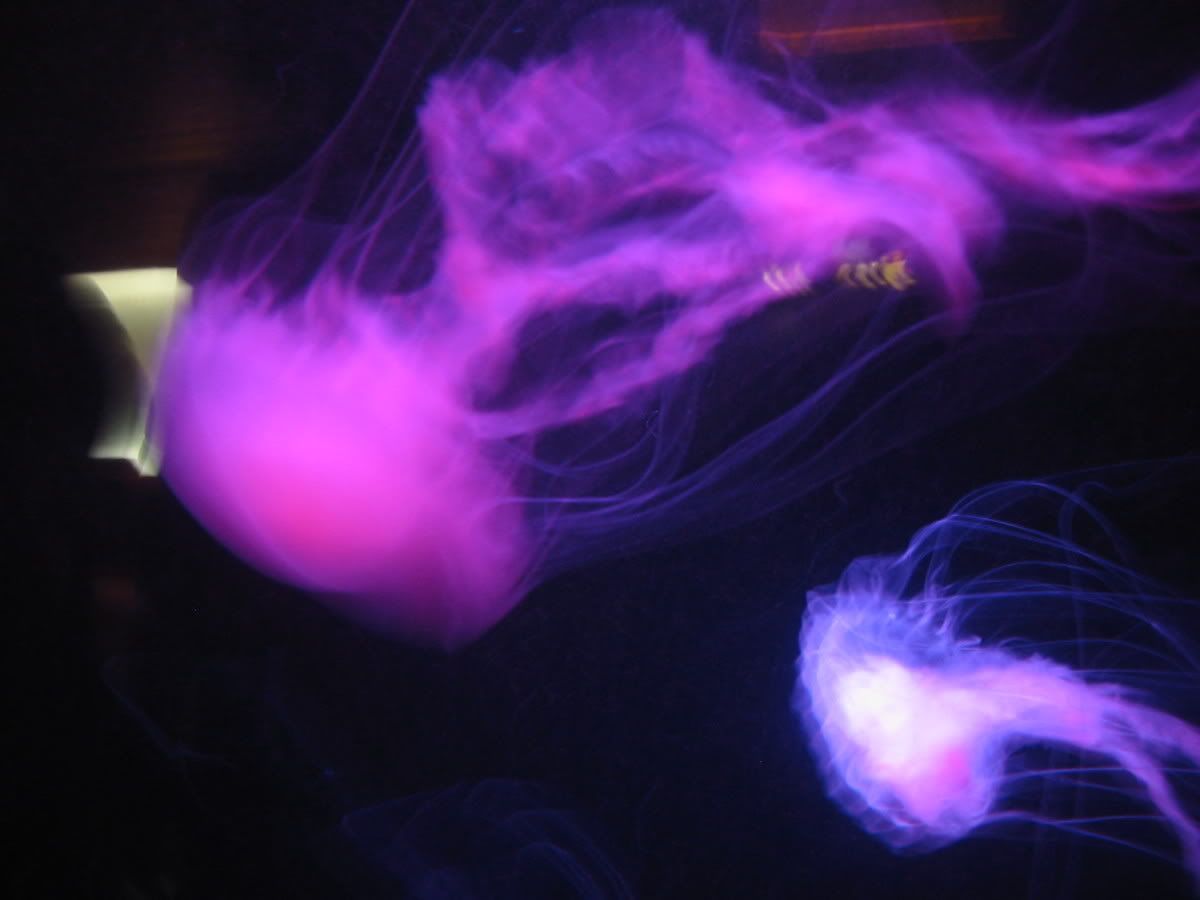 oh and then i straightened my grandmas hair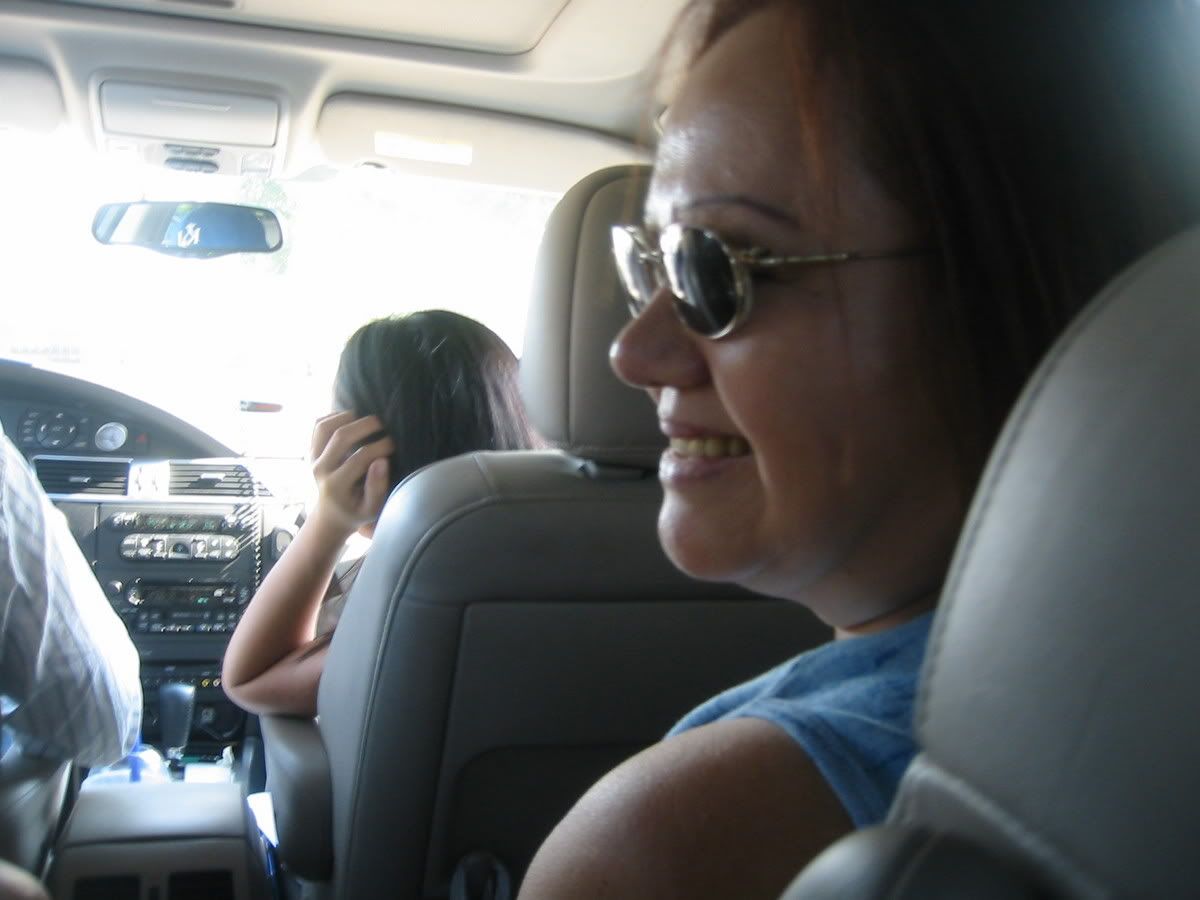 badass.